RECTOR'S THEOLOGICAL HOT-TUB
RECTOR'S THEOLOGICAL HOT-TUB
Monday, November 20, 2017

Important: This event has already occurred.

View Next Date
7:00PM - 9:30PM
The Rectory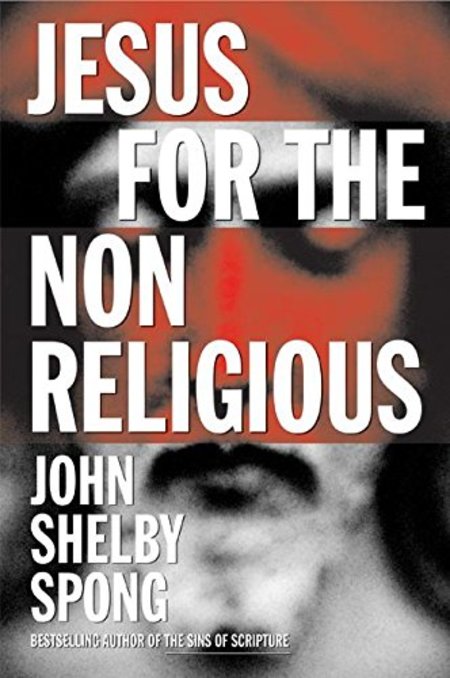 The Rector's Theological Hot-Tub returns with six Monday evening to explore John Shelby Spong's book, Jesus for the Nonreligious (2007).
This is a metaphorical hot-tub! An invitation to get into some "hot water," theologically speaking, with the rector, Angus Stuart, and chew on some meaty questions of theology.
JOHN SHELBY SPONG served the Episcopal Church of the USA as a priest and bishop for 45 years. As a visiting lecturer at Harvard and at universities and churches throughout North America nand the English-speaking world, he is one of the leading spokespersons for an open and engaged Christianity.
We begin at 7 p.m. on Monday, October 16 and then on Mondays, October 23 and 30, November 6, 20 and 27 (note: there is no hot-tub on November 13).
If you woud like to join this group please contact Angus Stuart (angus.stuart@telus.net). Places are limited!
Return to Events
---