TESTAMENT OF A NAKED MAN: The Gospel of Mark
TESTAMENT OF A NAKED MAN: The Gospel of Mark
Thursday, December 7, 2017

Important: This event has already occurred.

10:00AM - 12:00PM
St. Stephen's Anglican Church, West Vancouver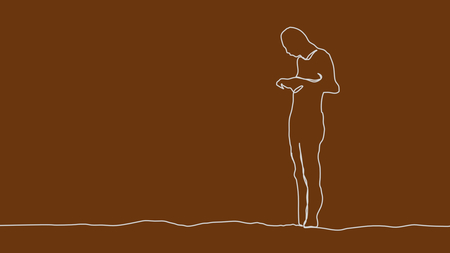 Come and experience the Gospel of Mark in its entirety performed by the Rector of St. Francis-in-the-Wood at St. Stephen's Anglican Church, West Vancouver.
As we begin Lectionary Year B in our Sunday Readings, with its focus on the Gospel of Mark, this is an excellent introduction and foretaste of our Gospel readings for the coming year.
The performance last's approximately 2 hours, and will be followed by conversation over lunch.
Ministry Gospel in Performance
Return to Events
---