Get tickets for 'WORD OF LIGHT - JOHN'S GOSPEL IN THE FLESH'
Get tickets for 'WORD OF LIGHT - JOHN'S GOSPEL IN THE FLESH'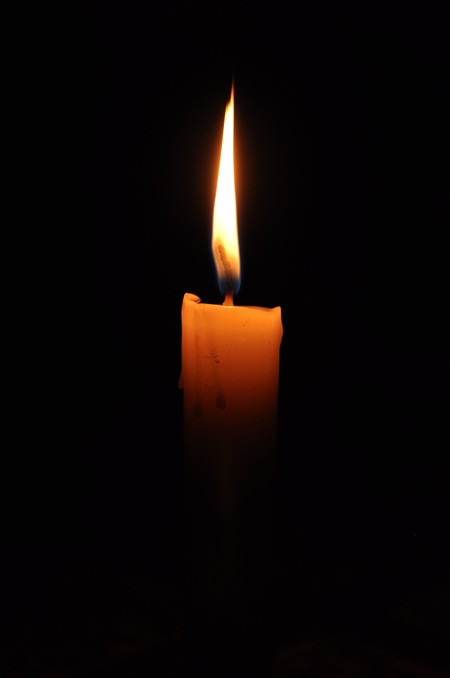 A ONE-MAN DRAMATIZED STORY-TELLING OF THE GOSPEL OF JOHN FROM THE NRSV BY ANGUS STUART.
Venue: Christ Church Cathedral, 690 Burrard Street, Vancouver V6C 2L1
Monday 10th April @ 7.30 p.m.
The Reverend Angus Stuart's acclaimed presentation of the Gospel according to St. Mark—Testimony of a Naked Man—led him to memorize the Gospel according to St. John and prepare a presentation of the entire gospel.
The gospels were originally meant to be heard, not read: these one man performances engage the audience with the text and flow of the gospel narrative making a wonderful way to begin Holy Week 2017
SUGGESTED DONATION - $20.00 PER TICKET
Proceeds to benefit the ministries of Christ Church Cathedral and St. Francis-in-the-Wood's 'Testament of a Naked Man Ministries'