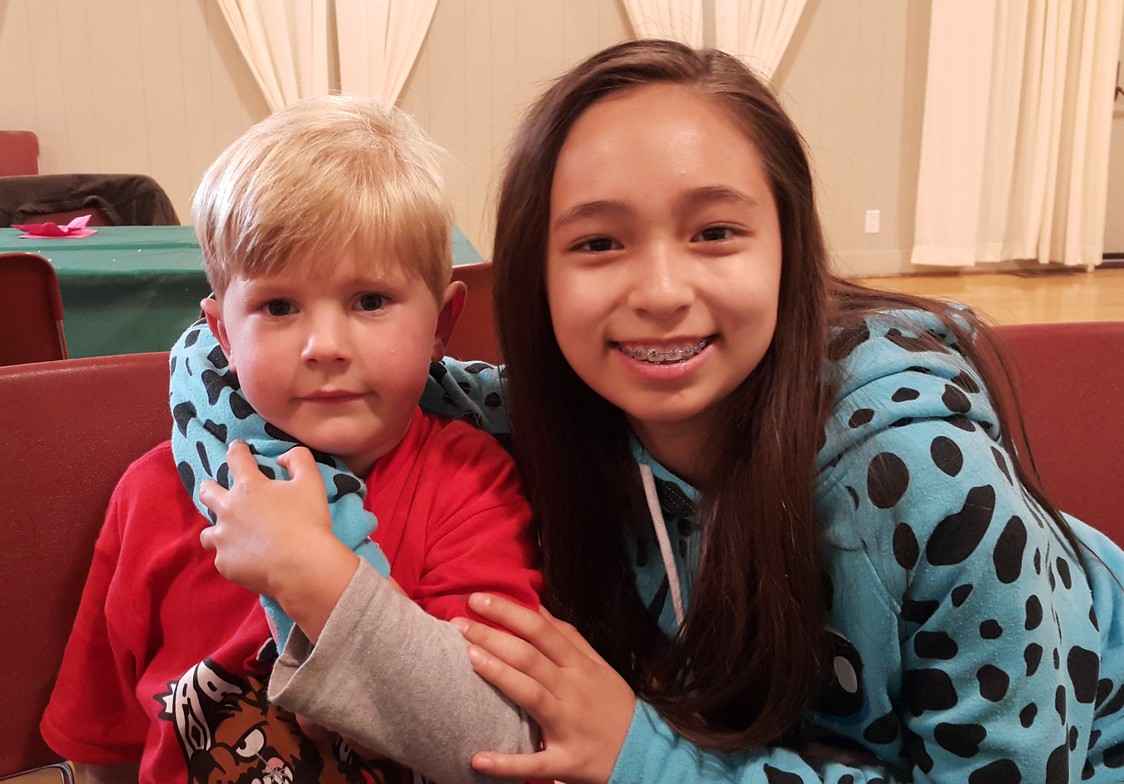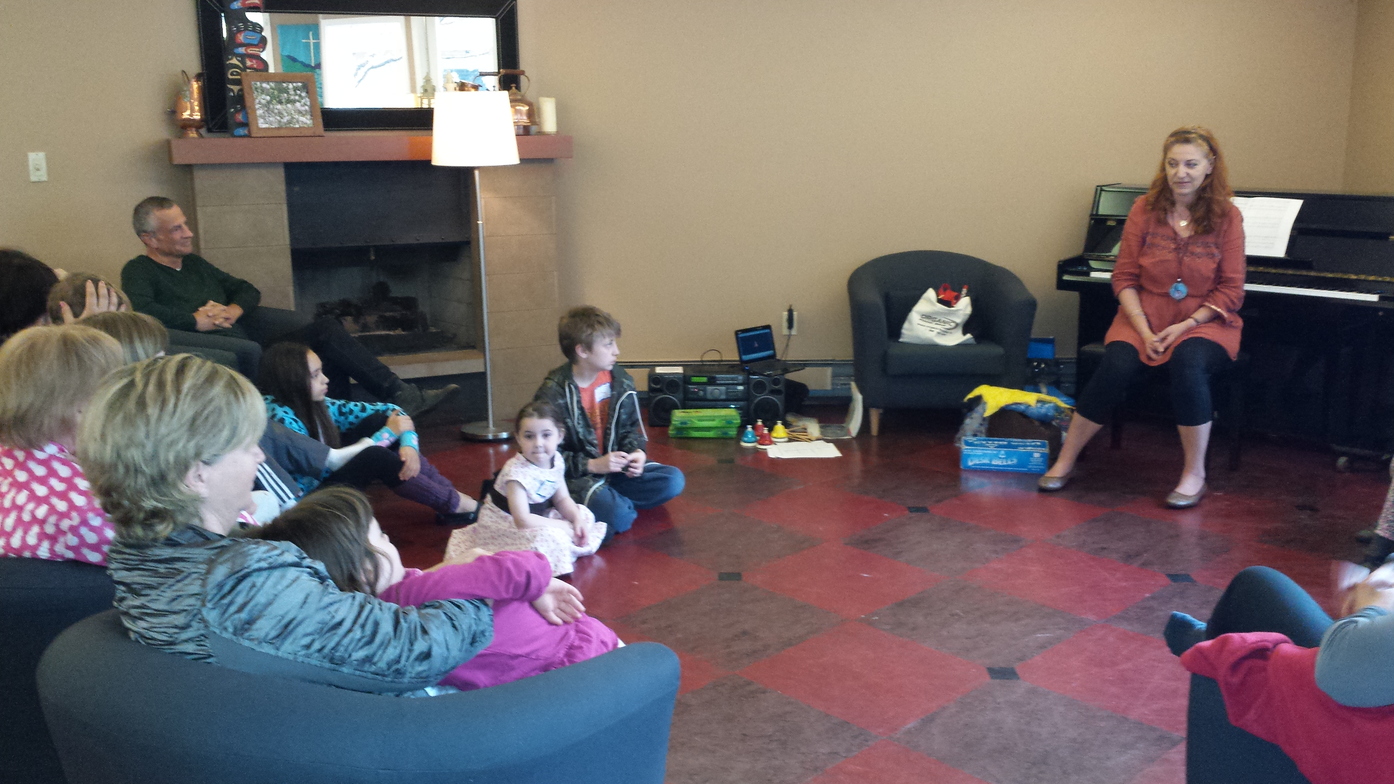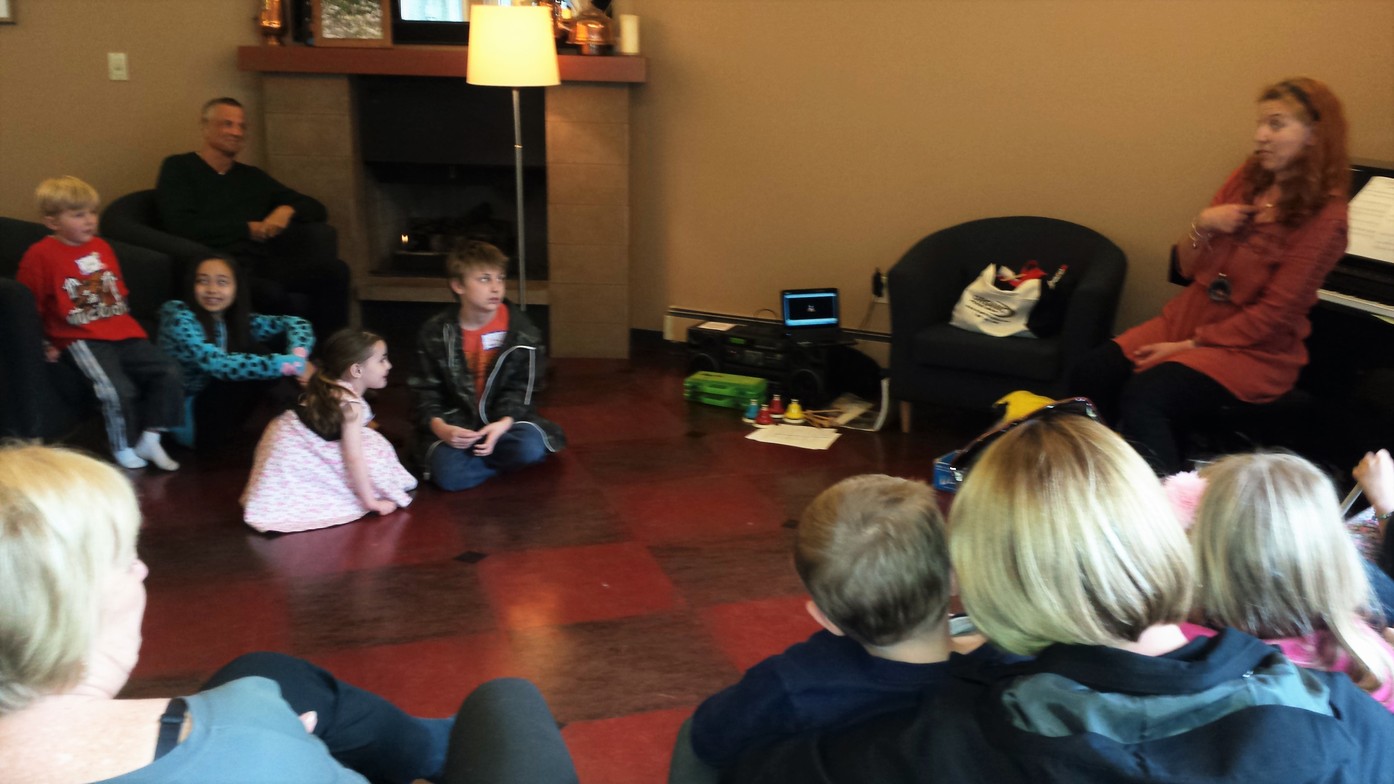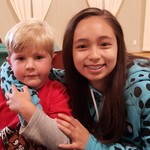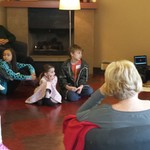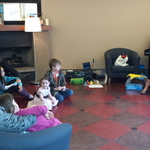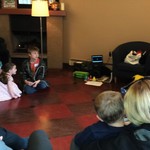 As Mother's Day was approaching, we thought it would be nice to focus on some of the Mothers of the Bible. We talked about Moses' mother Jochebed, Jesus' mother Mary, and Samuel's mother Hannah. The children did a craft activity for each of these famous mothers, and we related traits of them to our own mothers. We talked about how mothers are trusting, loving, brave, strong and wise, to name a few of their characteristics!
We were also very lucky to have the community garden to work in along with some of the kids from the preschool. Donations from businesses within the community, our own Brian Pomfret, and the masterful planning skills of Carolyn Wray allowed for this wonderful activity, which will be a part of upcoming Messy Church days as well.
Beginning with the 2016-17 inaugural Messy Church Saturday in September, we will have the preschool music teacher spend time with the kids as part of our regular activity. We had a preview of what this would look like at this Messy CHurch session and the children were so enamored with her! The focus and participation on the part of all of our kids was amazing!
We had a new youth volunteer join us, and she was a major star, especially with the son of the preschool teacher. Thank you Kaili for your great addition to our group!
As always, we could not hold these fabulous and fun sessions without the work of our amazing volunteer base. Thank you to Elizabeth, Rose, Suzanne, Kathleen, Domenica, Linda, Janis, Andrea, and our newest addition, somebody from within our West Van community: Christy! I ask your forgiveness if I have forgotten anyone....please advise and I will be sure to add you!
We hope you enjoy these few snapshots of activity from April 23rd, and look forward to seeing you on May 28th.
- Janice & Sarah