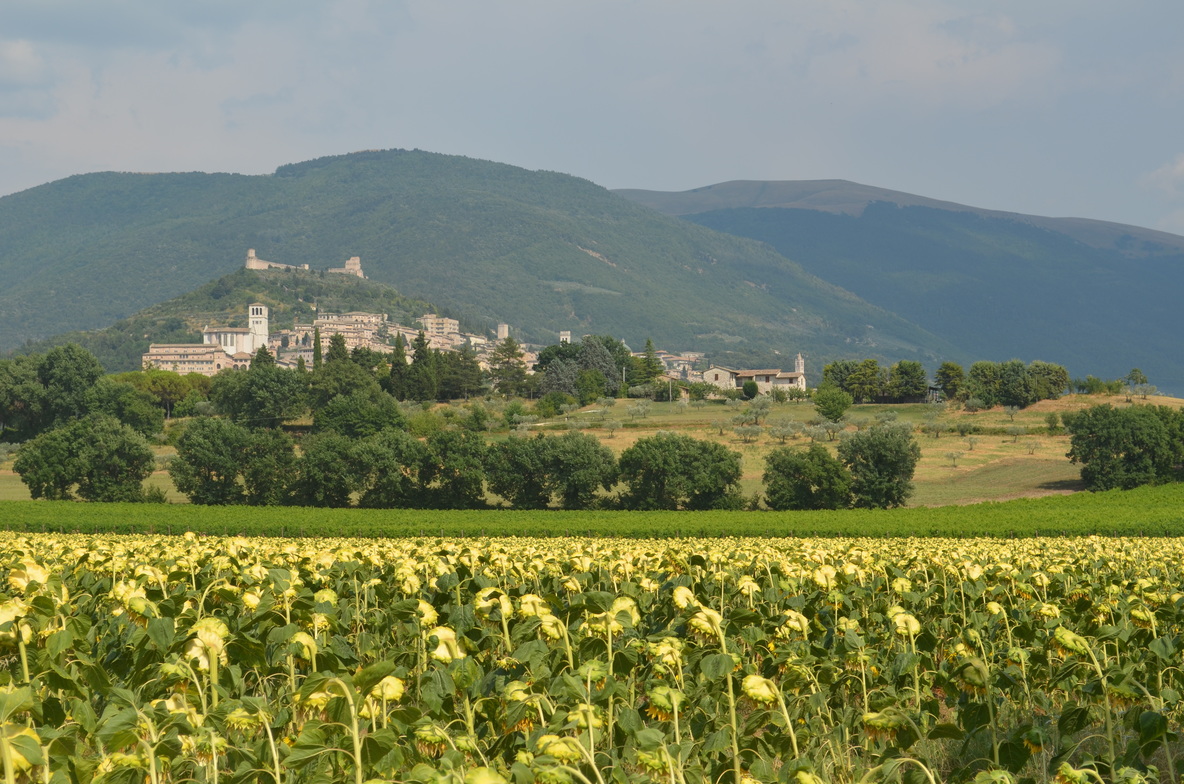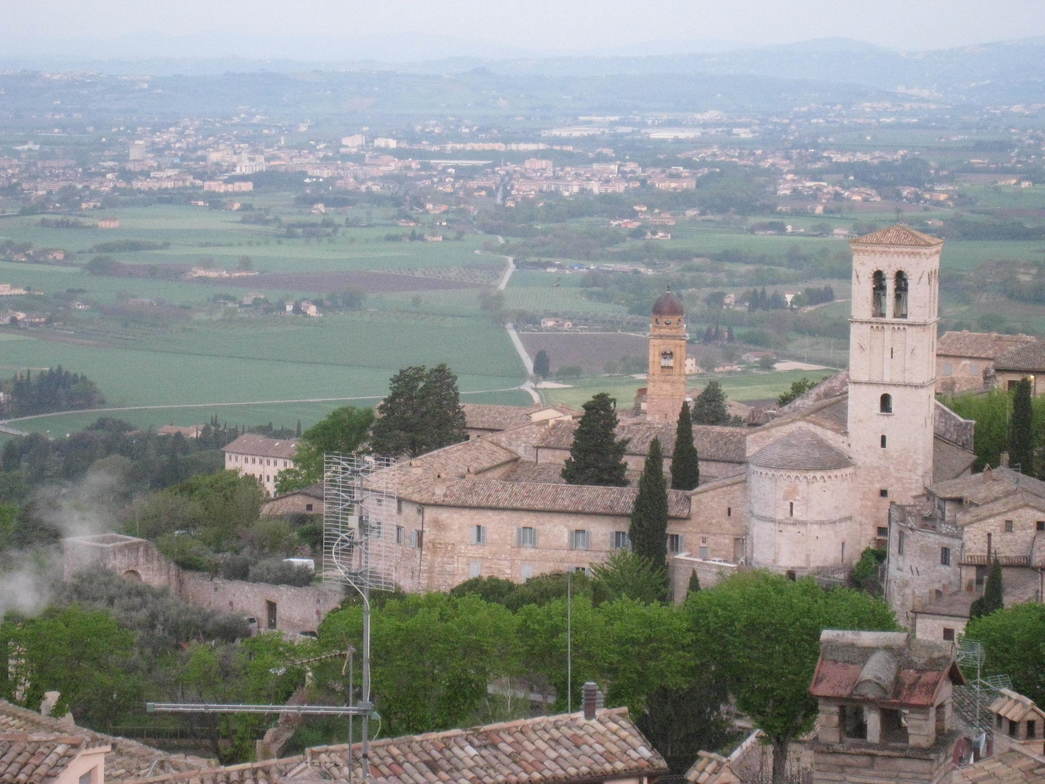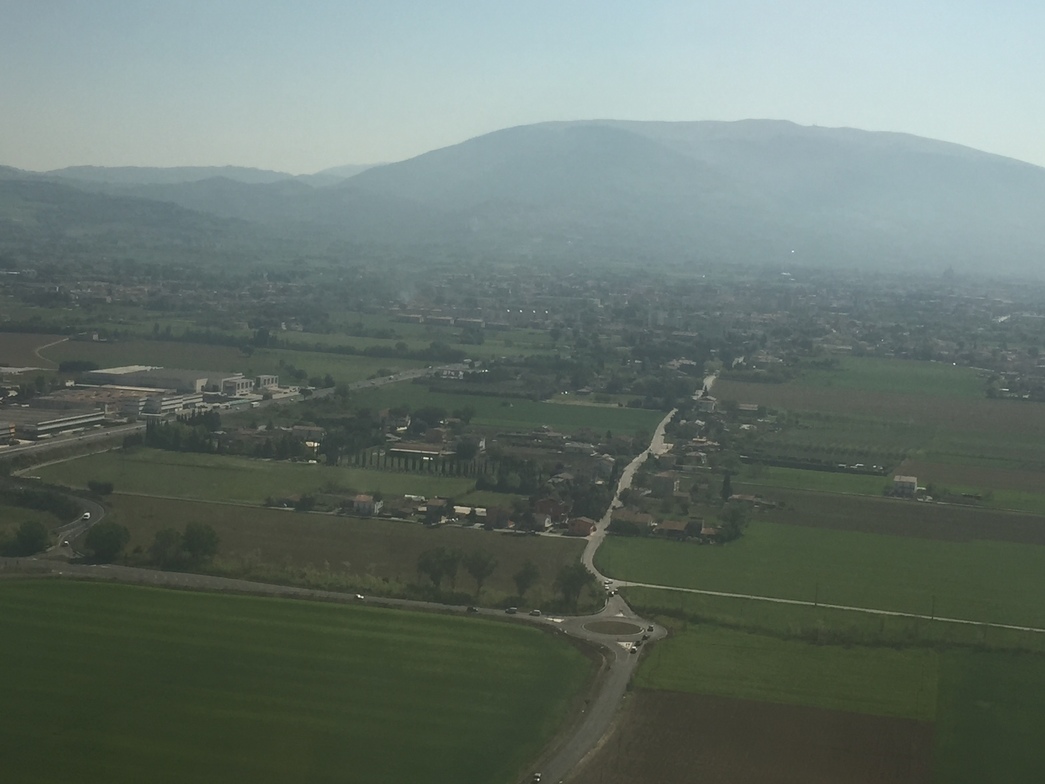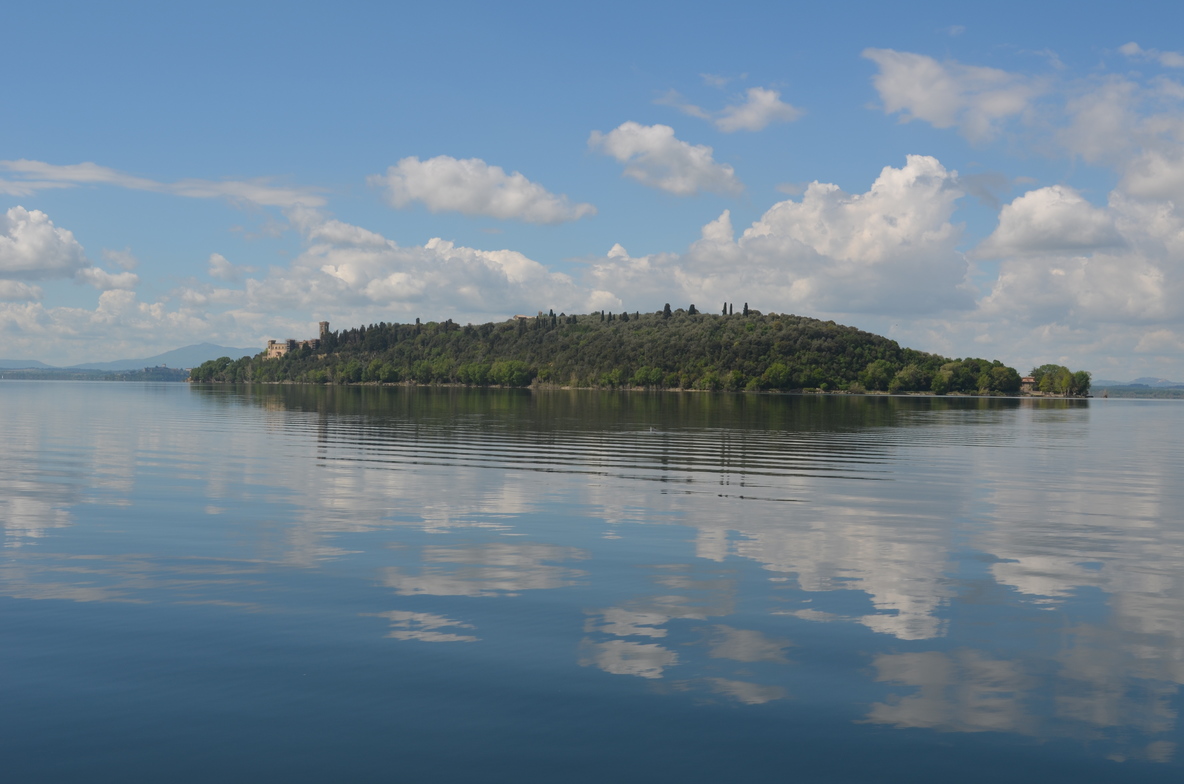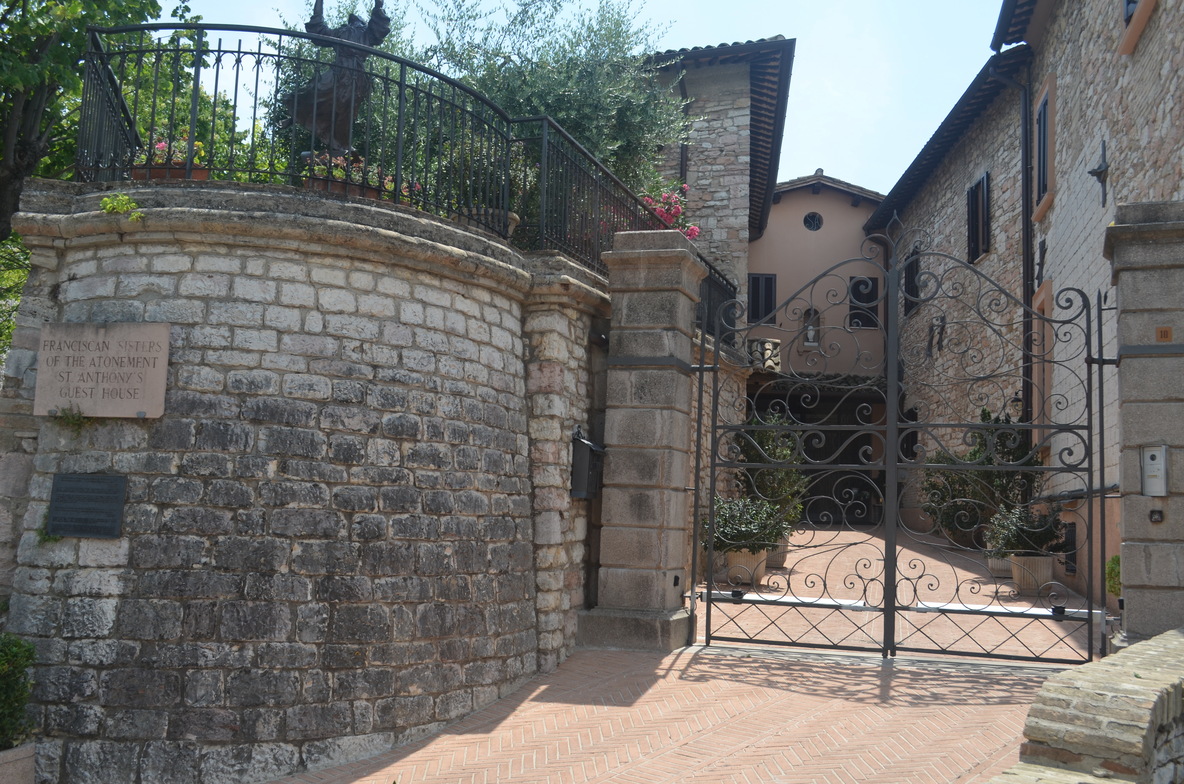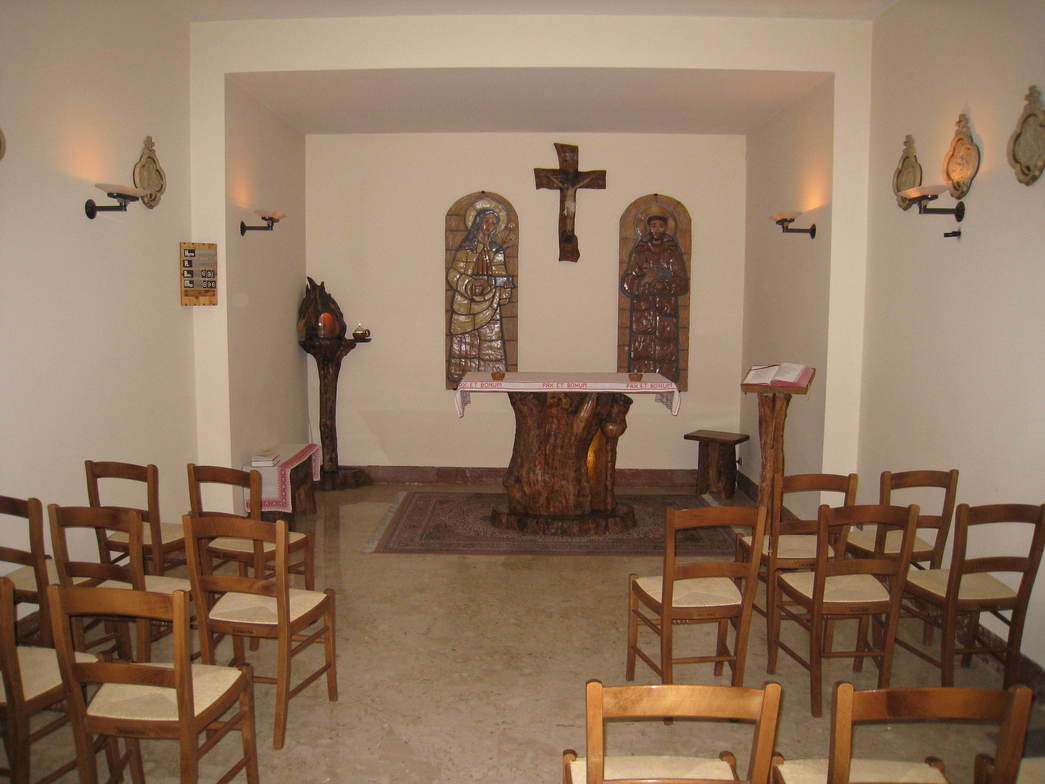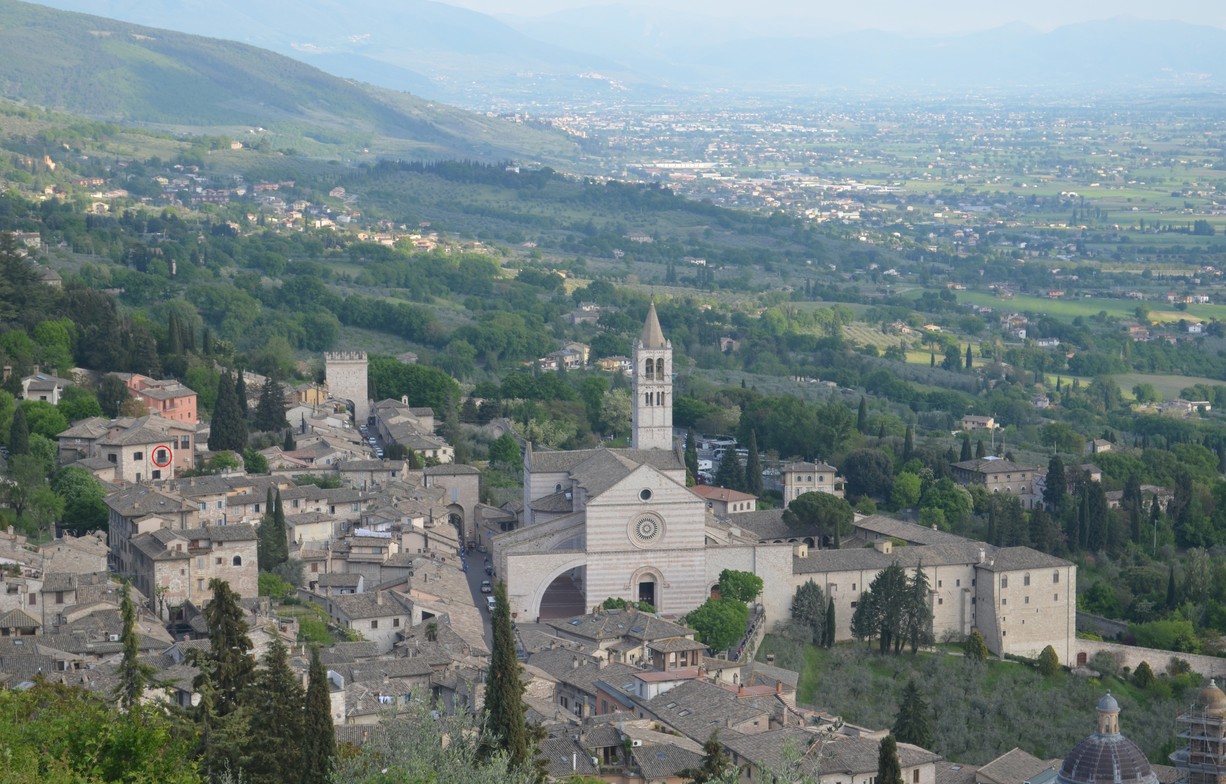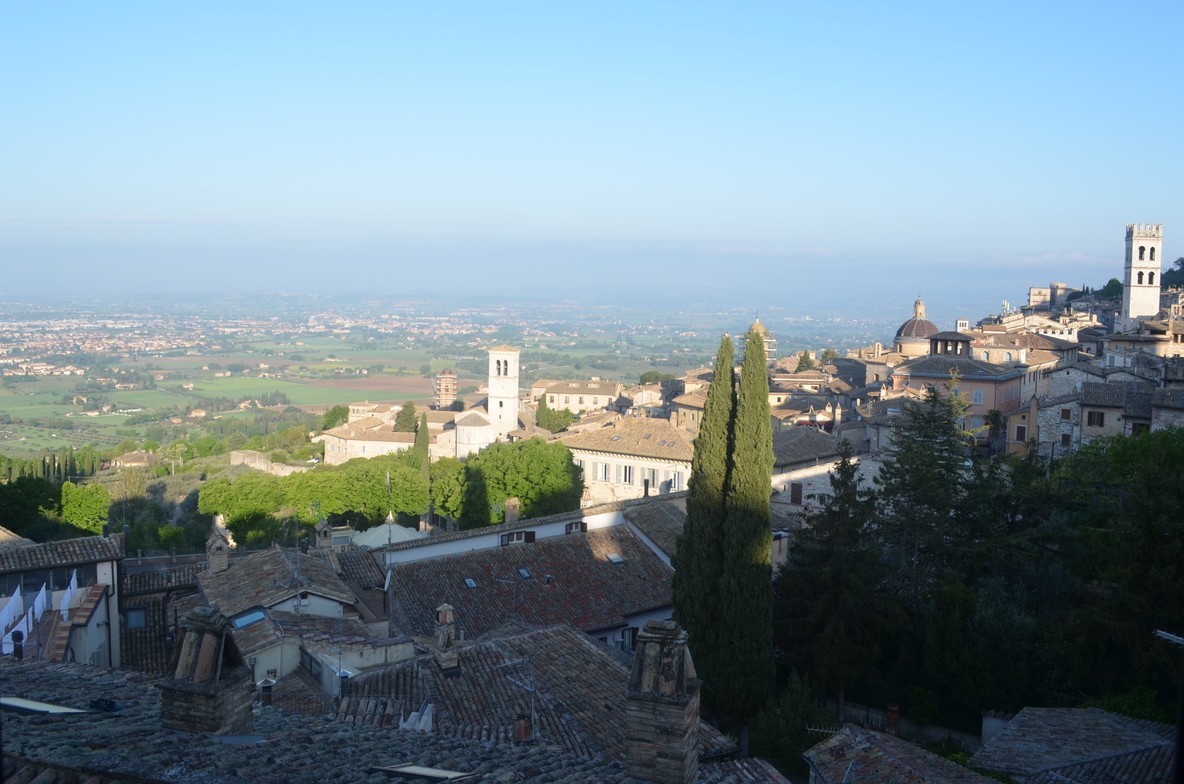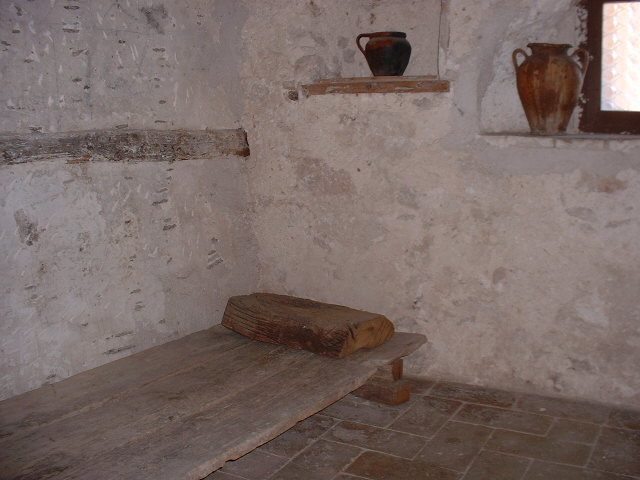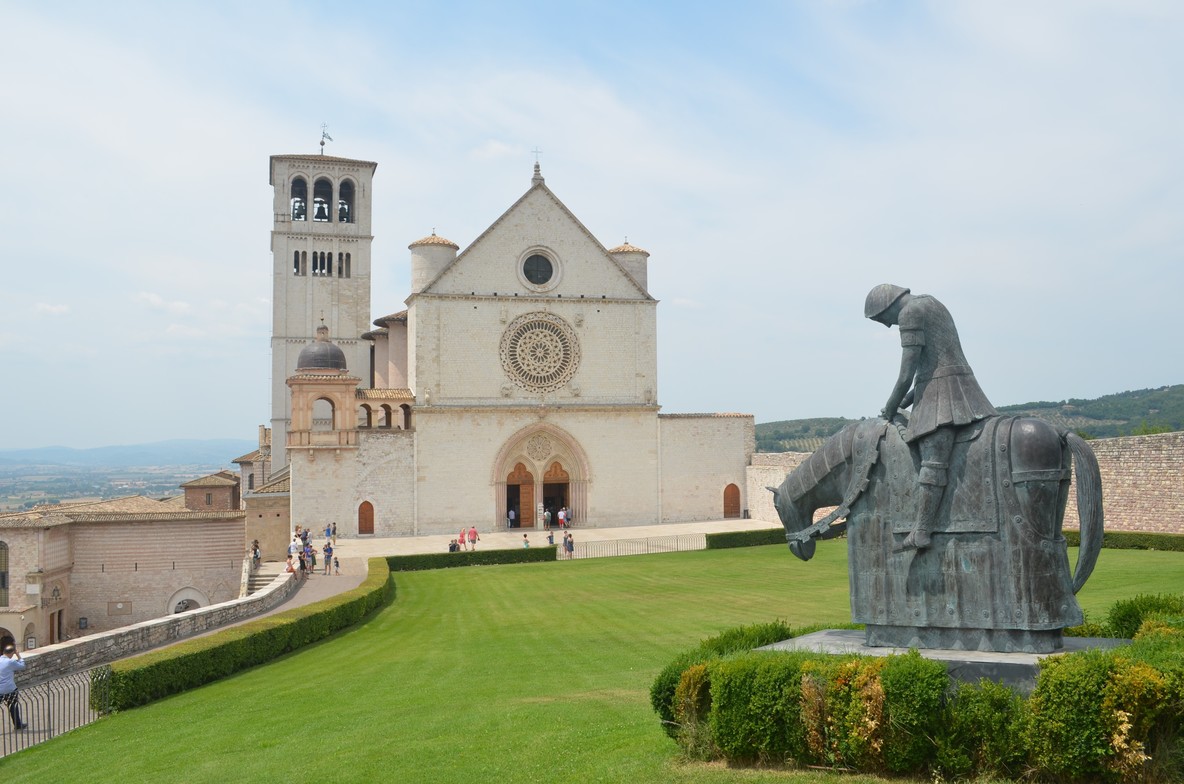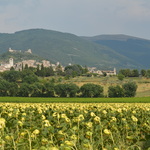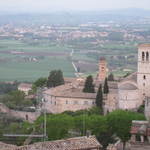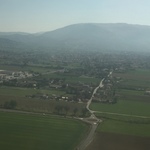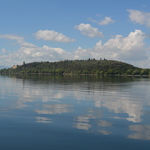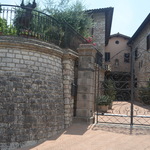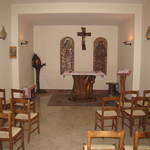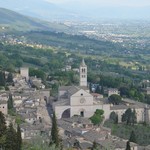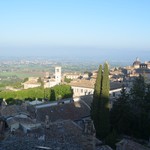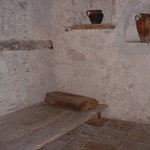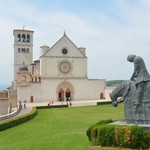 Join our rector Rev. Dr. Angus Stuart on this 10-day all-inclusive pilgrimage to Umbria in Italy to explore together the story of Francis of Assisi in many of the places associated with him. Rev. Canon Sean Robertshaw from the Holme Valley in Yorkshire, Enlgand will also be joining us as well as our former Associate Priest, Rev. Janice Lowell.
This really is a wonderful opportunity to get to know our patron saint, Francis of Assisi, as we visit various places associated with the story of his life, and the life of Clare of Assisi as well, and at the same time journey with one another as fellow pilgrims, fellow parishioners. As a pilgrimage, there is also an inner journey in which we come to know ourselves more deeply and discern the spiritual path that we are on.
Cost: $2500 per person Based on 2 people sharing; there is single supplement of $425.
There may be some financial assistance available to first time pilgrims - please ask Angus Stuart if interested.
This is includes 10 nights ensuite accommodation at St. Anthony's Guest House in the heart of Assisi, all meals and transport and associated costs during the pilgrimage program. It does not include the cost of getting to and from Assisi.
For further details contact Angus Stuart ([email protected])
If you would like to participate: please complete an application form (downloadable below as a word document) and return it with a deposit of $300 per person to the parsih office at:
St. Francis-in-the-Wood, 4773 South Piccadilly, West Vancouver B.C. V7W 1J8
Recommended reading: On the Road with Francis of Assisi by Linda Bird Francke, Random House, 2005.